I recently visited Bali for my honeymoon. During a visit to one of the temples, my guide directed me to the "exit" while he exited in another direction. My wife and I headed out the exit but was greeted with rows and rows of stalls, everytime we turned a corner we were greeted by more rows of shops, it was like a maze. A maze designed to maximise our exposure to stalls in the available area. I mentioned to my wife, this is like "Tower Defence". All the tourists are the "creeps" being funnelled around a maze and our wallets represent our Hp. I then realised that the whole island was one big tower defence game where the game was to drain as much "HP/$$" possible from tourists.
Critical Strike 17% chance of double damage
Beware of traders trying to maximise their profit on "noob" tourists. Unfortunately I was also a victim on my first day when I bought an overpriced painting. After I bought my beautiful exotic painting I saw multiple similar paintings everywhere else. I think they all come from the same factory down town. Thankfully the price was still acceptable after currrency conversion.
Area damage towers
Everywhere you go in Bali requires some kind of entrance fee. Sometimes there are just posts set up by the roadside requiring payment to enter an area ( sometimes this is literally in the middle of the road). All there small fees add up.
Amplify Damage 16-21%
Most restaurants will amplify the damage they do to your wallet by 16-21% . This is on top of the already amplified tourist price. This is the GST/Amplify damage tax- oddly the amount varies from restaurant to restaurant.
Heat Towers
Bali is hot most of the time, the heat will require you to buy water/ice-cream or whatever you need to cool down. Thankfully stalls are aplenty at all tourist sites
Water Towers
It rains a lot in Bali, but don't worry umbrellas are always available for rent, for a small fee.
Chain Towers
As I was entering a temple, I had to put on a sarong as required by the temple. The lady who gave me the sarong also passed me a bunch of bananas and said "for the monkey". I was a bit confused, was she giving them to me? Then she requested 20,000 IDR, this is on top of the 30,000 IDR entrance fee. At some temples, the monkeys sometimes aggressively rob the visitor belonging or glasses. They would cheekily exchange your belonging with you for a banana. Lucky for the visitors there's always a vendor nearby who will happily sell you some bananas.
Tracking/Heat seeking Towers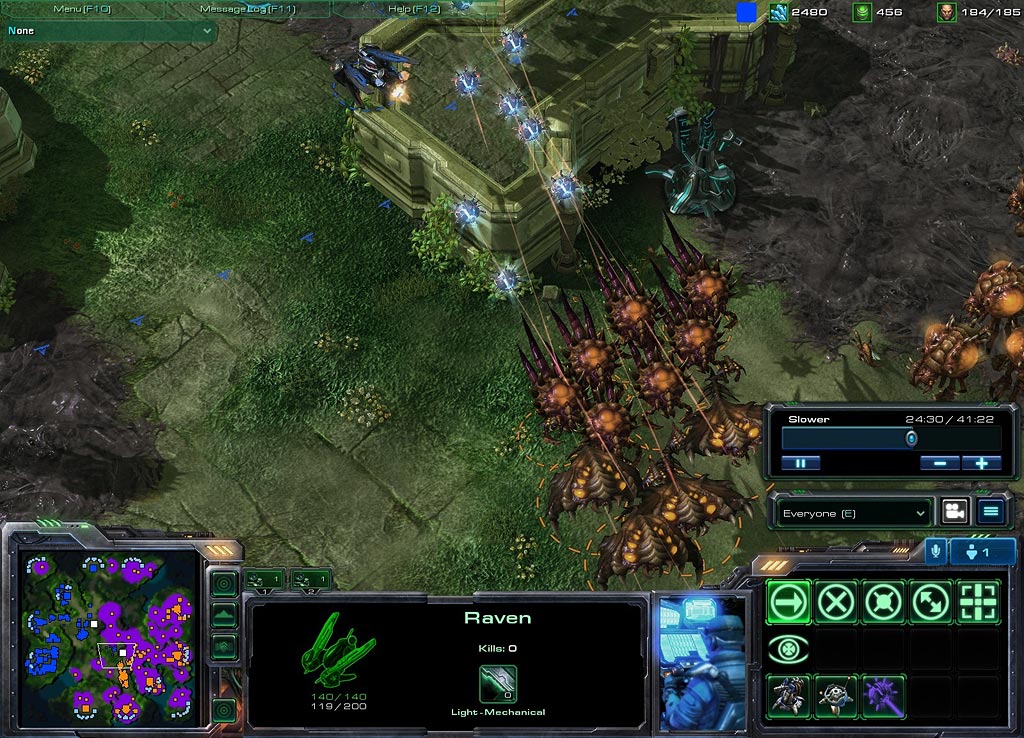 One time I had a persistent vendor following me around the car park trying to sell me some wooden carvings. I politely declined but she just followed me all the way from the exit to the door of my van.
Tower defence is Fun!
Having said all that, Bali is a beautiful place and the people are generally down to earth and hospitable. I did enjoy my trip, after all, I love playing tower defence!